BEHATI BLOOM
Blue Spirulina Sea Moss
Regular price
Sale price
$25.00 USD
Unit price
per
Sale
Sold out
Our Blue Spirulina Sea Moss Gel is made with Irish Sea Moss, Spring Water, Blue Spirulina powder, Organic Honey & Lemon
Blue spirulina is an extract from green spirulina, a blue-green-algae which grows in ponds, lakes and alkaline waterways. It contains essential amino acids which can aid the body's production of melatonin, is high in antioxidants, boost protein intake and is also beneficial as an anti-inflammatory. Blue spirulina encourages a healthy immune system, boosts energy and performance, reduces high cholesterol and can help improve digestion and bowel health.
16 oz  Blue Spirulina Sea Moss Gel
Contains nearly all minerals needed for you to thrive
Long-lasting energy provided by slow-release carbohydrates
Excellent for muscle and joint recovery and strong bones
Amazing for hair, nails, skin & bones. It's better than collagen!
Helps boost your metabolism
Rich Source of Iodine
92 of 102 minerals the body is made of
Supports brain and heart health
Good source of fibre
May Lower Blood Pressure
DIRECTIONS
Take 1 to 2 tablespoons daily and no more then 1/4 cup daily. Serving size: 16oz a 2 week supply if taken daily.   You may also add to ice trays and add to your favorite smoothie.
CAUTION: Do not consume if you are allergic to seaweed  or sea food
All of our Sea Moss Gel is made fresh when ordered & shipped out frozen. Once order please allow time for shipping & freshly made products.
How is sea moss gel kept fresh during shipping?
We use commercial cold packing protocols that includes high grade l
eak proof
 gel packs and thermal packing that allows your sea moss gel to maintain an appropriate temperature during transit for 72 hours.
 Gel could be warm upon arrival and more water like but packaging prevents gel from rising above a certain temperature.  As an additional protocol we prepare with key limes that contain natural citric acid. This has been tested and prevents spoilage if it does not exceed the 96 hour window. Refrigerate immediately  upon arrival and gel will thicken back to original state.
 Spoilage indicators would be green or mold with a very foul odor. Please check emails for tracking numbers. Please don't order with a PO BOX OR let your Sea Moss sit on the porch or in the mailbox etc.  Especially customers ordering from different states as we are shipping from California. Refrigerate immediately.
PLEASE NOTE NONE OF MY PRODUCTS ARE FDA APPROVED, THESE PRODUCTS ARE A HELP AID, BUT HAVE NOT BEEN CLASSIFIED AS A "CURE AID" BY THE  U.S GOVERNMENT.

Also consult with your doctor before removing yourself off your prescribed medication.
Share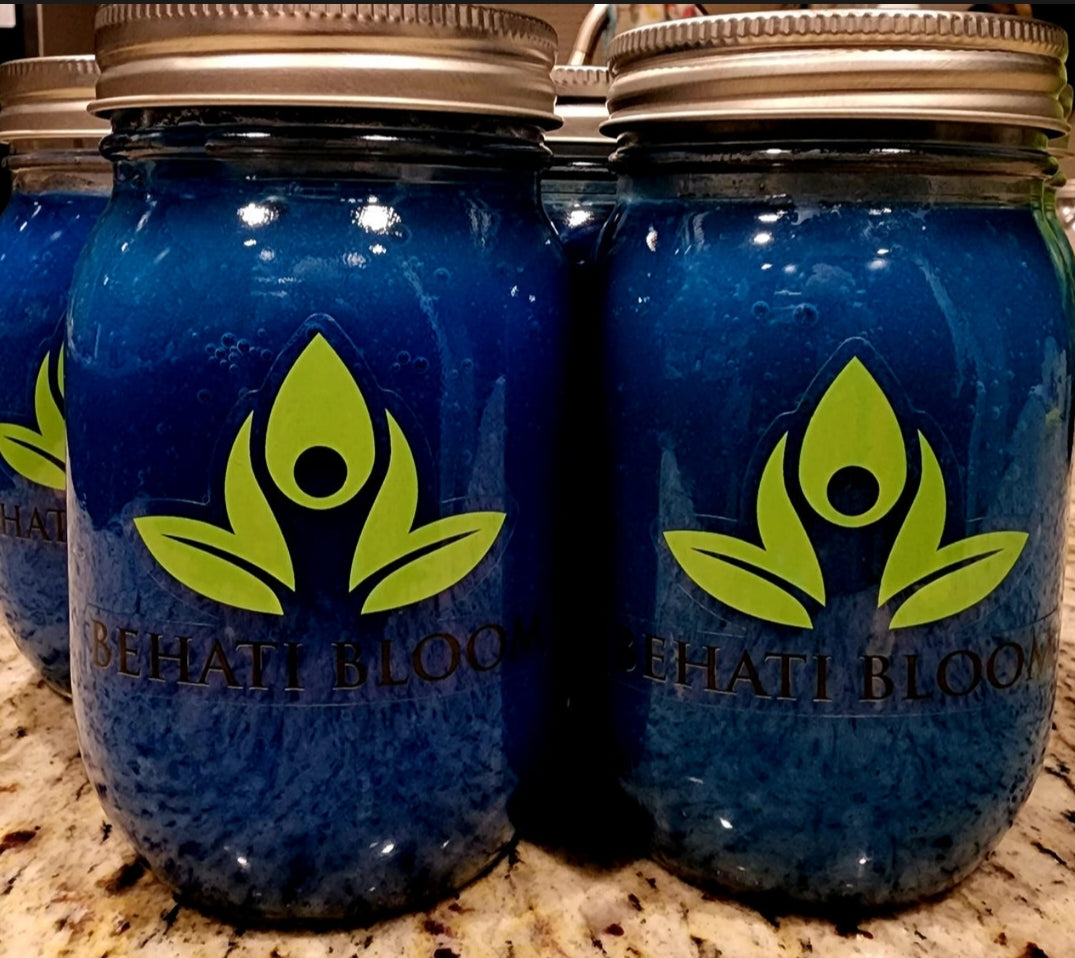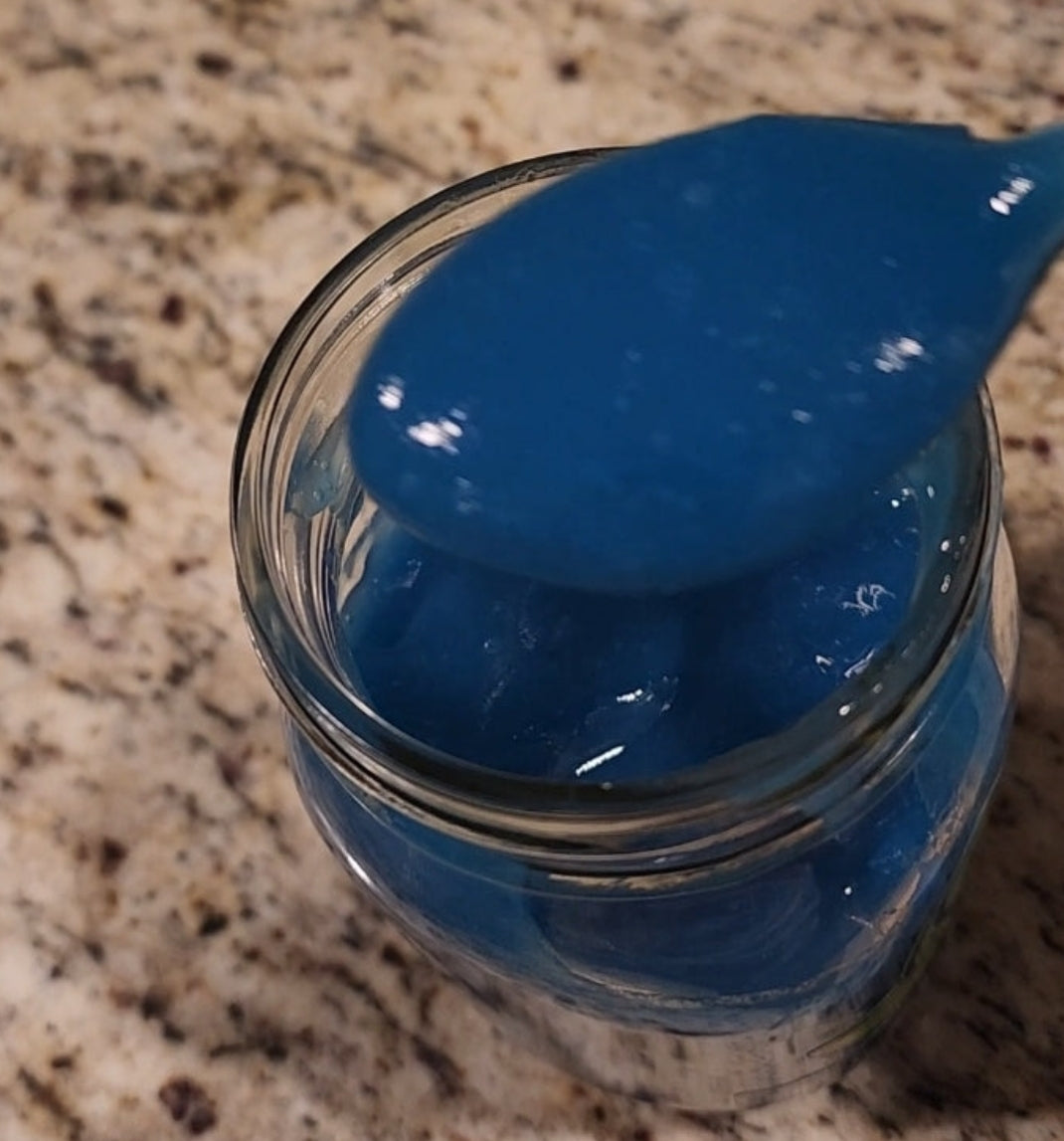 customers' common questions
frequently asked question

How long does it take Sea Moss to work? Most people are so iodine deficient that when they start consuming Sea Moss they notice a difference in energy, physical, and mental health within a few days. On average, it takesaround three to six weeksfor noticeable changes.
another frequently asked question

How much Sea moss should I take daily? The recommended quantity and dosage of sea moss is about 1 to 2 tablespoons. That translates to about 4 to 8 grams of sea moss per day. 
another frequently asked question

BENEFITS OF IRISH SEA MOSS

Irish Sea Moss is popular for its many health benefits, which include:

  Thyroid support in cases of low iodine levels  Improvement of mental function   Better emotional health  Prevention of nasal congestion  Treatment of chronic obstructive pulmonary diseases such as bronchitis

Sea moss also possesses antiviral properties that aid in fighting respiratory infections such as sore throats and even the flu.

As for its nutrient profile, out of the 102 minerals that make up the human body, Irish sea moss contains a whopping 92 of them.

On top of that, it contains protein, vitamin B, beta carotene, sulfur, pectin, and vitamin C. Sea moss can also work as a mild laxative, making it effective in soothing gut inflammation and promoting the elimination of waste.